If you order food online frequently, you might be aware of the butcher paper. Butcher papers are widely used in the food and packing industry and have been an important part of industries. Many people wonder that why it is called butcher paper.
The story behind this is that a few inventive industry salesmen created the phrase "Butcher Paper," and began selling it to butchers for the purpose of wrapping and preserving meat and seafood portions. As the business reputation depends on how attractive the packing is, it is important to use high-quality butchers paper for packing.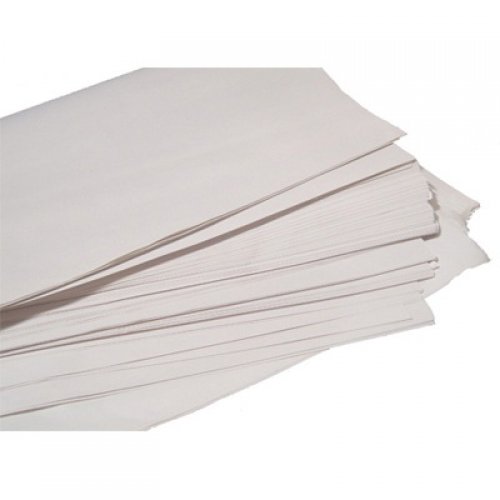 In previous years, it was popularly used for packing and parceling meat and other seafood to preserve its quality and serve hot and fresh to customers. Nowadays, butcher paper is used by the majority of restaurants and in households for various uses.
Other than this, there are many other ways of packaging and disposable stuff available in the market such as foil containers and many more.
The FDA has cleared butcher paper for direct contact with food. If you work in the foodservice sector, you should be aware of this. If your paper will come into touch with food, ensure sure your supplier is providing you with FDA-approved butcher paper.

With the exception of white butcher paper, pink butcher paper, and broader rolls, all butcher paper is covered with a chemical-free compound called sizing, which is meant to enhance leak resistance and strength when wet.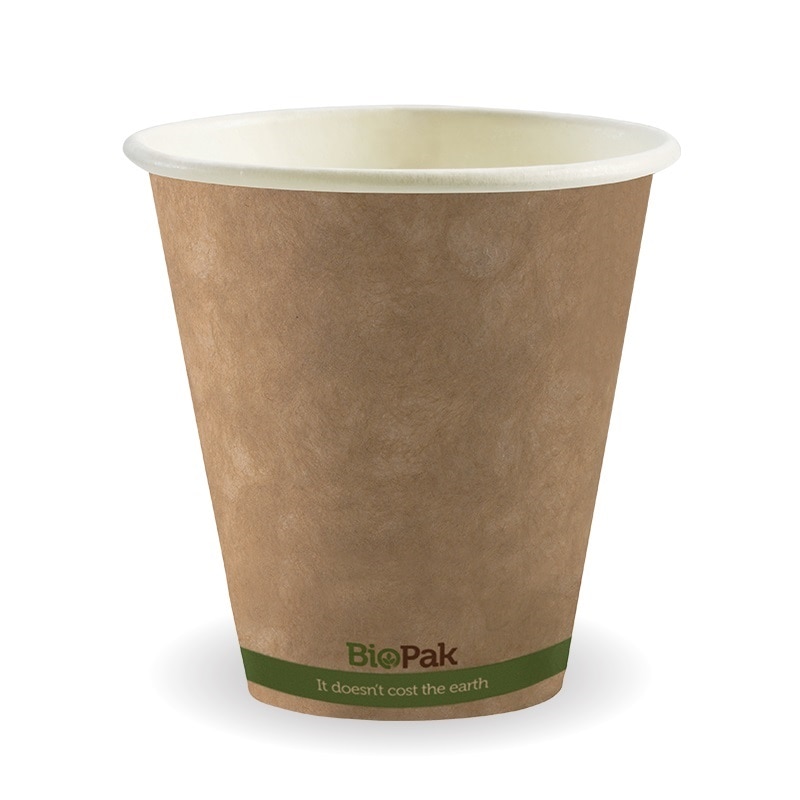 Butcher paper is a party necessity nowadays in this modern time, you will most likely need paper items such as decorations, games, puzzles, napkins, plates, cups, party hats, favors, and such a wide variety of paper items that they are too numerous to mention whether you are having a theme party for a birthday, a wedding party, wedding shower, baby shower, a family picnic, holiday celebration, or other get together. Paper products don't have to be dull.
If you are throwing a party at your place or any garden, you can use various types of butchers paper to make a creative DIY invitation card according to your party theme and guest's preference. There are also butcher paper bags available in the market, you can have the individual goodie for every guest in the butcher paper to make your party unique.
Other than this, there are infinite creative ways by which the butcher paper is used for many DIY, arts, and décor in various occasions and businesses. Butcher paper and paper dishes have enabled business owners to run the business in a reliable way.
Conclusion: Many modern cafes and restaurants use paper coffee cups with lids and plastic dinner plates with an attractive design with the brand logo. It has also helped with effective marketing at a reliable budget.
Hope you found the above information useful and helped you in business and other things. If you are a business owner, make sure you use the FDA-approved butcher paper.
Share your thoughts on butcher paper and other creative ideas to use butcher paper in a multipurpose way.